You just bought a new smartphone and there are two chances that it either comes with an earphone or not. If your phone comes with an earphone, it will be cheap one which doesn't have good sound. So in both cases, you need a new pair of earphones but doesn't want to put a hole in your pocket. Don't we will cover you on that as we are bringing you the list of best earphones under 500 Rs.
Best Earphone under 500 Rs
#1 SoundMagic ES11S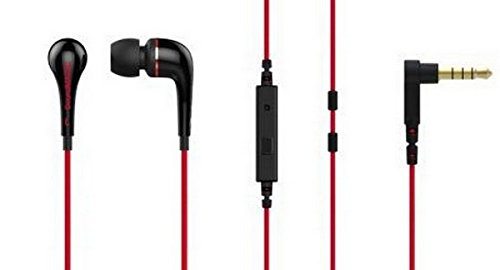 If you want the best pair of earphone for your smartphone then the SoundMagic ES11S is for you as it also has a built-in mic for calls. The design of the earphone is also different from other earphones in the same price bracket. It has rugged construction but fits comfortably in ears. The audio quality is overall balanced and could be your go-to earphones for your daily listening needs.
#2 Sennheiser MX 170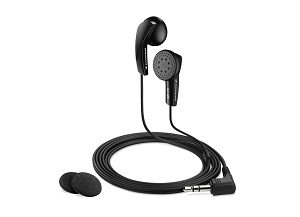 The MX 170 is the cheapest offering from Sennheiser. They are ergonomically designed and sits comfortably in your ears. For the price, they provide unmatched audio quality and also has a good bass. The earphones also have passive noise cancellation to eliminates the background noise.
#3 Philips SHE1405BK/94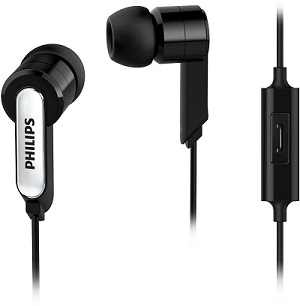 If you want an earphone from a reputable brand which is also affordable the Philips SHE1405BK/94 is for you. These earphones have sturdy built quality and also has an inbuilt mic with a button. They are the best for the price range and in terms of sound, they offer a good and neutral sound. If you want heavy bass then these are not for you.
#4 Skullcandy JIB S2DUDZ-003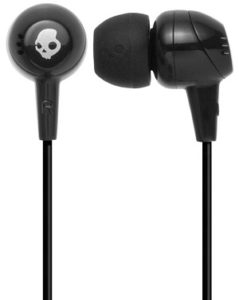 The Skullcandy JIB S2DUDZ-003 earphones are the funkiest looking earphones in the budget. They offer very good bass and loved by all the bass lovers. They have a long connecting wire and fits comfortably in ears. If you want the most stylish earphones then these are just for you. But if you love to listen to light music then it might not be a great choice for you as the bass is overpowered.
#5 BoAt BassHeads 225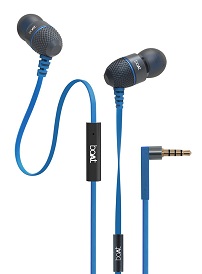 As the name suggests the BoAt BassHeads 225 is for the bass lovers. These are very premium looking earphones under Rs500 with a metal built. They offer astonishing sound quality and the bass is too overpowered. The wire on the earphones is also tangle free and it also has a built-in mic which is a cherry on top. These are definitely the steal for the price and is the best earphone under 500 Rs. The only con is that the earphone comes from an Indian brand Boat which is unheard for most of us.
Verdict: So these are the best earphones under 500 Rs in India. If you can afford up to Rs 1000 then kindly check out the best earphones under 1000 Rs.