You have just bought a new shiny phone with good speakers. But in outdoors or during a party or a picnic it doesn't sound loud. To overcome this problem we are presenting you the best bluetooth speaker under 2000 Rs.
Best Bluetooth Speaker under 2000 Rs
#1 JBL Go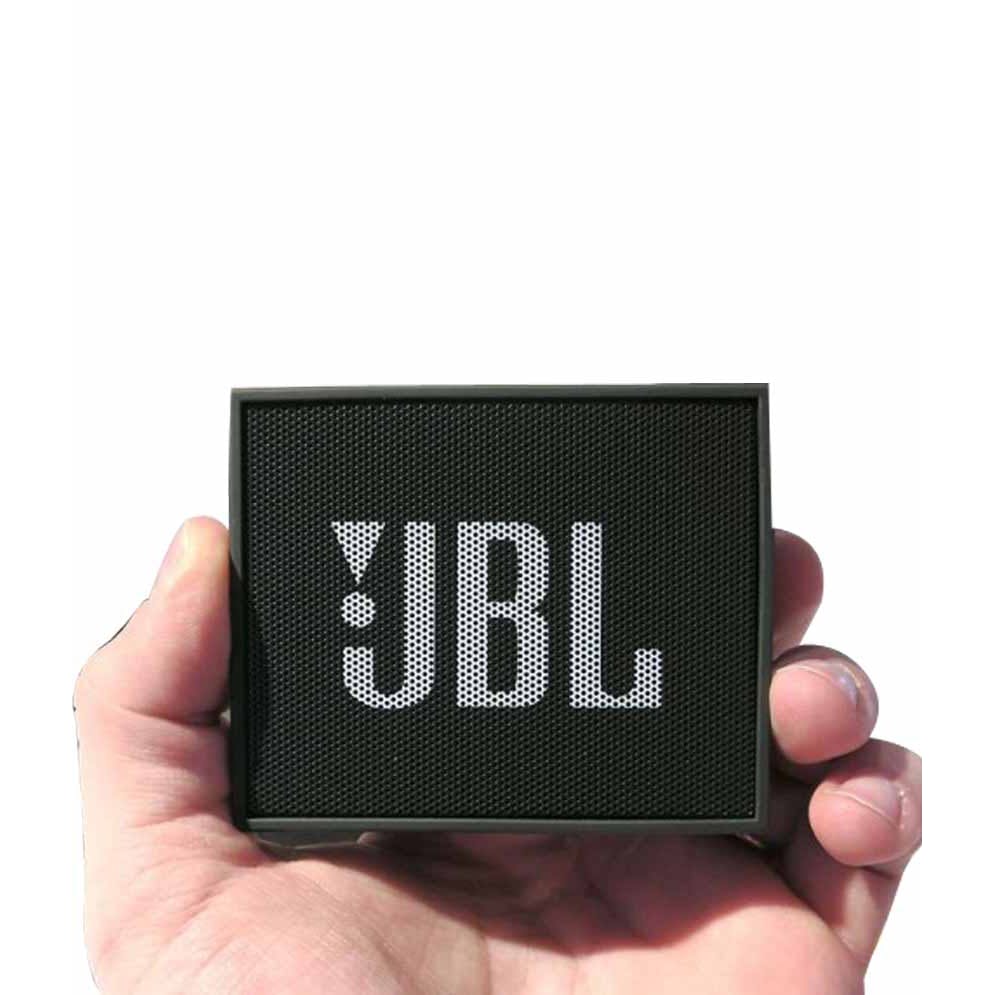 If you want the best bluetooth speaker under 2000 INR from a reputable brand then the JBL Go is for you. It is the best portable Bluetooth speaker for Rs 2,000 category. It is small size speaker which sounds spectacularly good for its size. You can also connect your phone via aux cable and enjoy the music. It comes in various colors so you can pick one up for your need. You don't need to worry about the battery as it can easily play music for 7-8 hours non stop.
#2 Logitech X100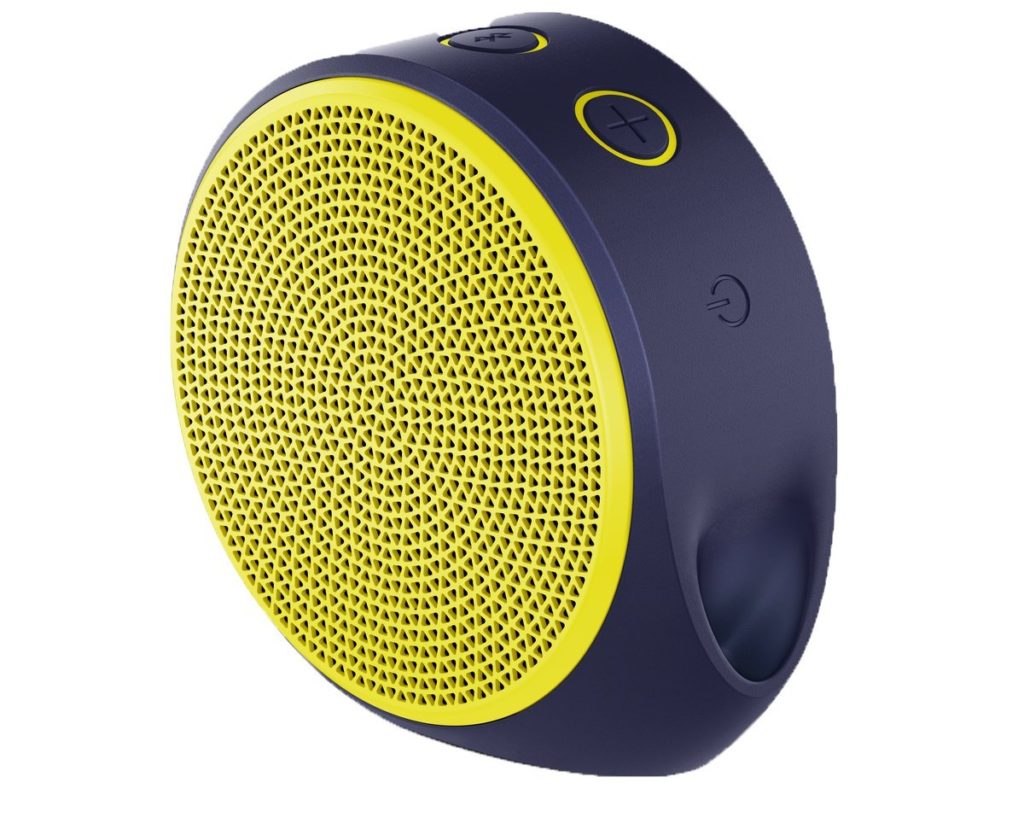 If you want truly small and wireless speaker then the Logitech X100 is for you. Its a funky looking small speaker which can outperform many others in its segment. It has a very good quality and can be paired via Bluetooth. The battery is also good for its size as it can easily sustain 5-6 hours of music playback.
#3 Philips SBA3010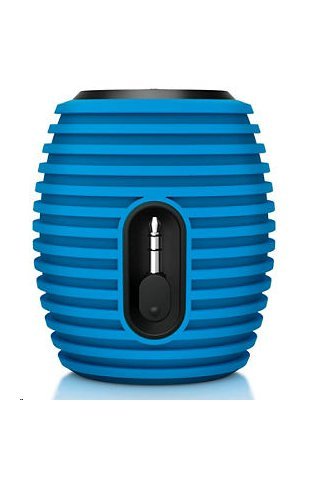 The  Philips SBA3010 is a well built portable Bluetooth speaker. Its well-built speaker and it's from Philips so no doubt on quality. It sounds good and can be easily used for music in outdoor areas. It also features a retractable 3.5mm cable which can be useful for some situations.
#4 Portronics Sublime 2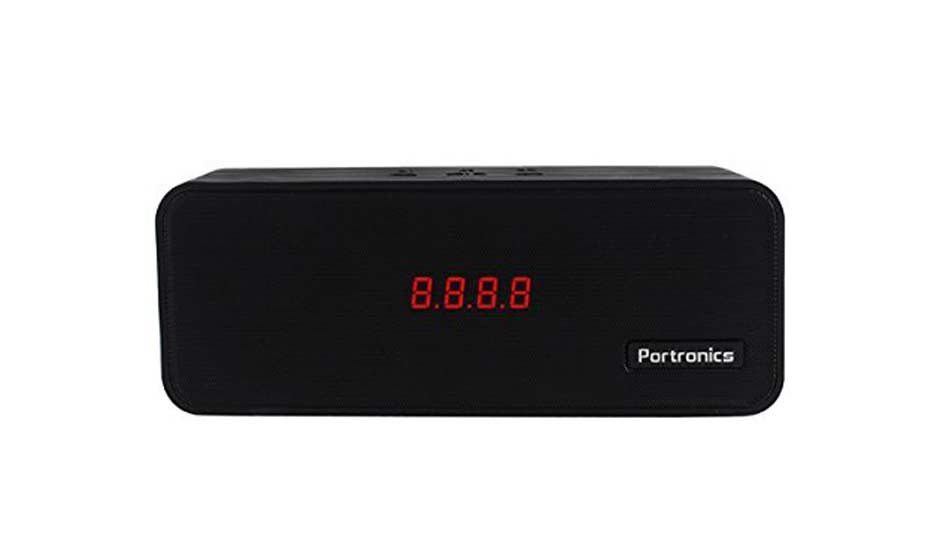 The Portonics Sublime 2 is the most expensive speaker in the list as it cost over Rs 2799. But it is the best speaker in terms of sound and as well as features. It is a solid 2.1 channel Bluetooth speaker which sounds good and loud even in outdoors. It also packs FM radio and a microSD card slot. For pairing the built-in NFC can also be used with compatible phones. The only con with this device is that you can't answer your phone calls.
#5 Frontech JIL-3906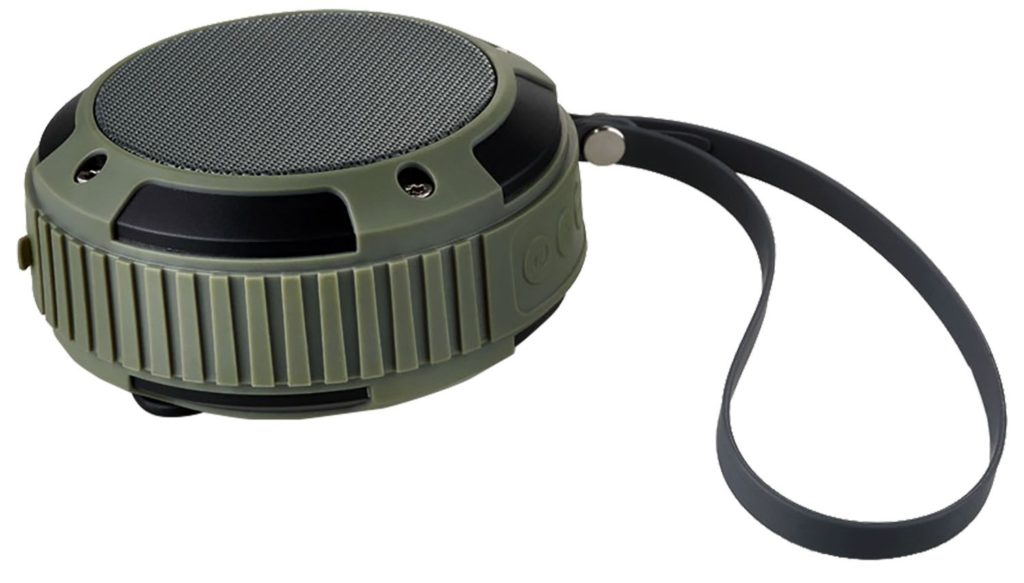 The Frontech Bluetooth speaker is the cheapest option in the list as it costs only Rs 700. But it is also the most rugged and smallest speaker in the list. The audio quality is decent which is OK for the size but not up to the mark. It is the inexpensive speaker which can also play music via aux and microSD card.